Main Content Area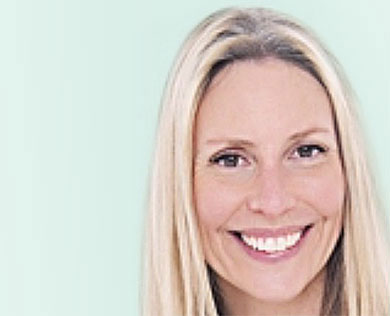 About me
Having previously worked in the cut throat world of advertising (and being mum to two teenagers!), I've experienced first-hand the stress and anxiety so many people encounter across a wide range of situations. Thankfully it doesn't have to be that way…. At first I was sceptical (I'd held a long term belief that Hypnosis was 'mumbo jumbo' and merely a form of entertainment) so I purposefully chose a diploma course that was evidence based – I needed real proof to be convinced it really worked, and I wasn't disappointed. The skills and techniques I have learnt have spilt over into my own life and I've found them enormously beneficial personally too.

Qualifications and accreditations
I have a Diploma in Evidence-Based Cognitive Behavioural Hypnotherapy from the UK College of Hypnosis and Hypnotherapy and am a member of the General Hypnotherapy Register, the National Council for Hypnotherapy, the Complementary and Natural Healthcare Council, and the Register for Evidence-Based Hypnotherapy and Psychotherapy.